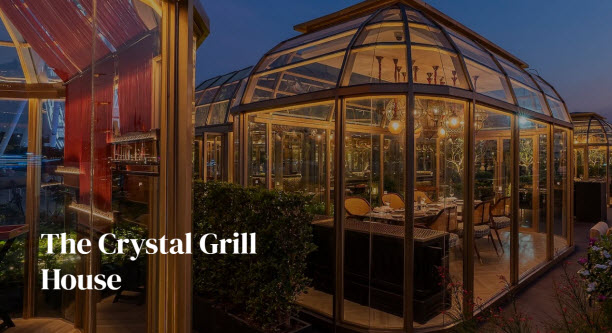 Crystal Grill House
Asiatique Charoenkrung Soi 72-76 , Charoenkrung Road, Wat Phrayakrai District,, Bangkok
6620595999
View Website
Situated directly on the waterside at Asiatique The Riverfront, the heritage-focused retail and lifestyle destination, The Crystal Grill House is a stylish grill house that celebrates the joy of global exploration. Situated opposite Sirimahannop, the reimagined tall ship that sailed between Thailand and the world in the early 1900s, The Crystal Grill House will recapture the spirit of this enchanting age. The menu focuses on the finest cuts of meat and fresh seafood cooked to-order on a signature charcoal-wood-fired Josper Grill. A variety of woods are burned daily and the embers imbue a unique fragrance that enlivens the natural flavor of the ingredients. Guests can indulge in timeless steakhouse fare, including mouth-watering cuts of beef, sublime seafood and a curated international wine list. A selection of oysters and a series of "Appetizers" will showcase the chefs' culinary creativity. Every dining experience can end on a sweet note with a selection of international desserts.
The Crystal Grill House
Seafood Restaurant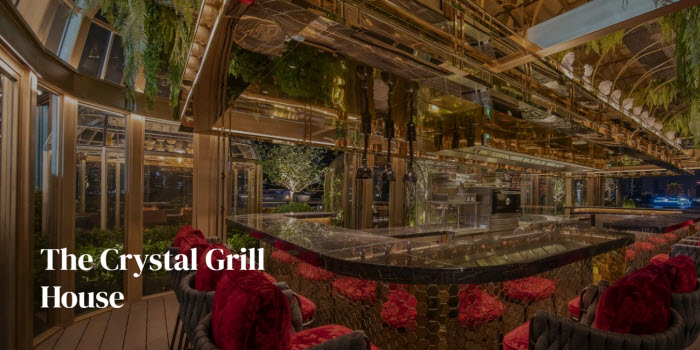 The Crystal Grill House
Seafood Restaurant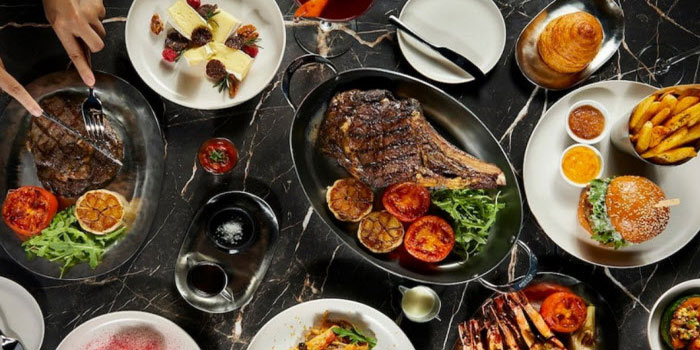 The Crystal Grill House
Seafood Restaurant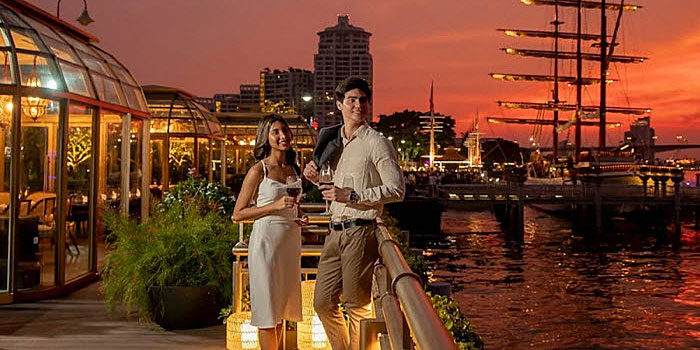 Love our business by sharing
ธุรกิจช่วยเหลือธุรกิจ ...
** Powerful Social Media Sharing**
100+ business owners sharing
It is powerful. You control your own page. Immediate edit and add ability. Owners are featuring promotions and events, and sharing. Register Now.
REGISTER
Join our new Facebook Group
Our website plus our new Facebook Group makes it easy for you to promote your business. Join and invite some friends; that is how WE grow. We are building this group to help BangkokTopTen.com and to help you promote your bars and clubs.
Join Facebook Group
.
Top 10 going global!
Advertise on Pattaya Top Ten starting at only $4000 Baht/year. Your page will be part of the top ten network that is in every language, offers many 1st page advertising spots, allows edits and adds, and helps you promote your business easily through social media sharing.
Related Businesses and Deals