Advertise on the BangkokTop Ten Network , the new Bangkok Nightlife Guide specializing in the bar and club scene.
We are in major cities in the US and Canada
Travelers search top ten
Rise to the first page - just ask
We are an online business directory
We are a GEO targeting website
Established in 2013 (7 years)
We are already a printed magazine in other locations
We linked to your social media and reviews
Easy to share some of your testimonials
Google maps available for your business page
2020 offers you a new design, that uses social media to exponentially increase traffic. If you change your page by adding an offer, a product or event, then save it to the live site. Simply go to your page on the top ten site and click share. It is user friendly. If you have 1000 friends, and 1 friend shares, and we grow to have over 100 owners doing this with their top ten page, then soon we will be generating huge traffic and better SEO. It is a website that allows business owners to help other business owners by being part of this design and network. The website is easier to update and the promoting of your special deals, live music, events, and products are to benefit you.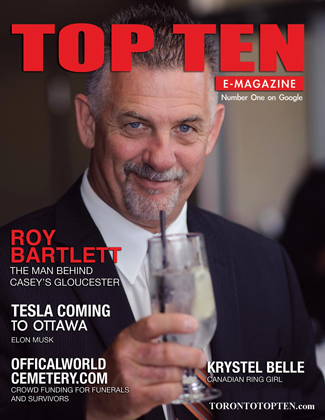 If you do not see your paid advertising within 24hours, simply email toptenadvertising@gmail.com so we can put your business on our first page.