Bangkok Smile Dental Clinic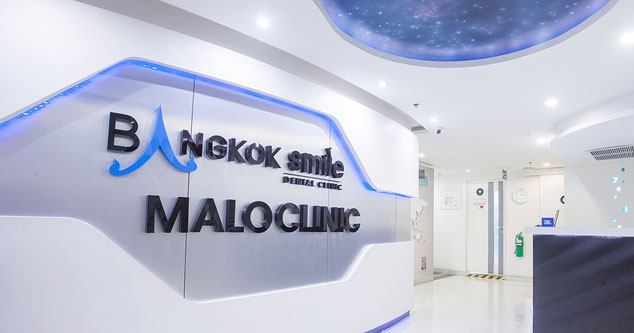 Bangkok Smile Dental Clinic
32/5 Sukhumvit 21 (Asok Road) Wattana, Bangkok
02 664 2800
View Website
Bangkok Smile Dental Clinic and its exclusive partnership with Dr. Paulo Malo, and also as Thailand's top dental facility, recognized as the authority in the field of Dental Implantology and Fixed Oral Rehabilitation. Dr. Paulo Malo with his international qualified team have created a number of innovations and technological breakthroughs including the Nobel Biocare Implants, famously known and accepted globally. BSD Group has a highly-trained team of dental specialists, with exclusive and premium access to the largest dental research & development center in the world, with over thousands of treated cases in Thailand since 2003. BSD Gruop in partnership with Dr. Paulo Malo's Dental Group is therefore proven to be the patient's ideal choice for both domestic and international patients seeking for top-quality, hygienic, and predictable implant treatment.
Bangkok Smile Dental Clinic
Veneers are the latest and best option in creating a perfect and complete smile. Contact us today.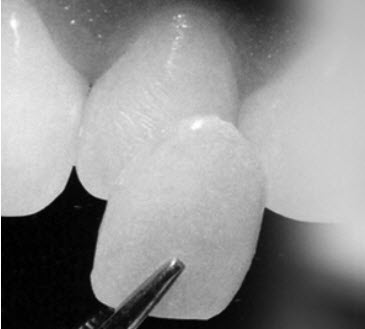 Bangkok Smile Dental Clinic
Laser whitening is the most effective way to restore your teeth's optimal whitening potential.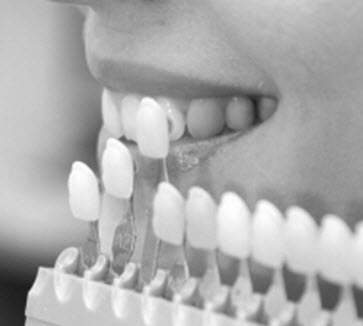 Bangkok Smile Dental Clinic
Dental Implants: Missing teeth are an impairment to chewing functions, but are also unhealthy.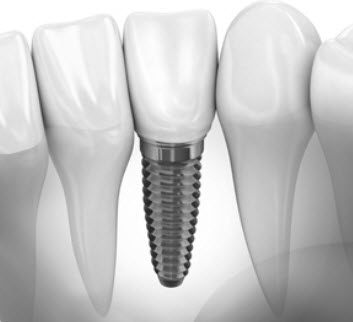 Love our business by sharing
ธุรกิจช่วยเหลือธุรกิจ ...
** Powerful Social Media Sharing**
100+ business owners sharing
It is powerful. You control your own page. Immediate edit and add ability. Owners are featuring promotions and events, and sharing. Register Now.
REGISTER
Join our new Facebook Group
Our website plus our new Facebook Group makes it easy for you to promote your business. Join and invite some friends; that is how WE grow. We are building this group to help BangkokTopTen.com and to help you promote your bars and clubs.
Join Facebook Group
.
Top 10 going global!
Advertise on Pattaya Top Ten starting at only $4000 Baht/year. Your page will be part of the top ten network that is in every language, offers many 1st page advertising spots, allows edits and adds, and helps you promote your business easily through social media sharing.
Related Businesses and Deals