Discover the Best of Bangkok with BangkokTopTen.com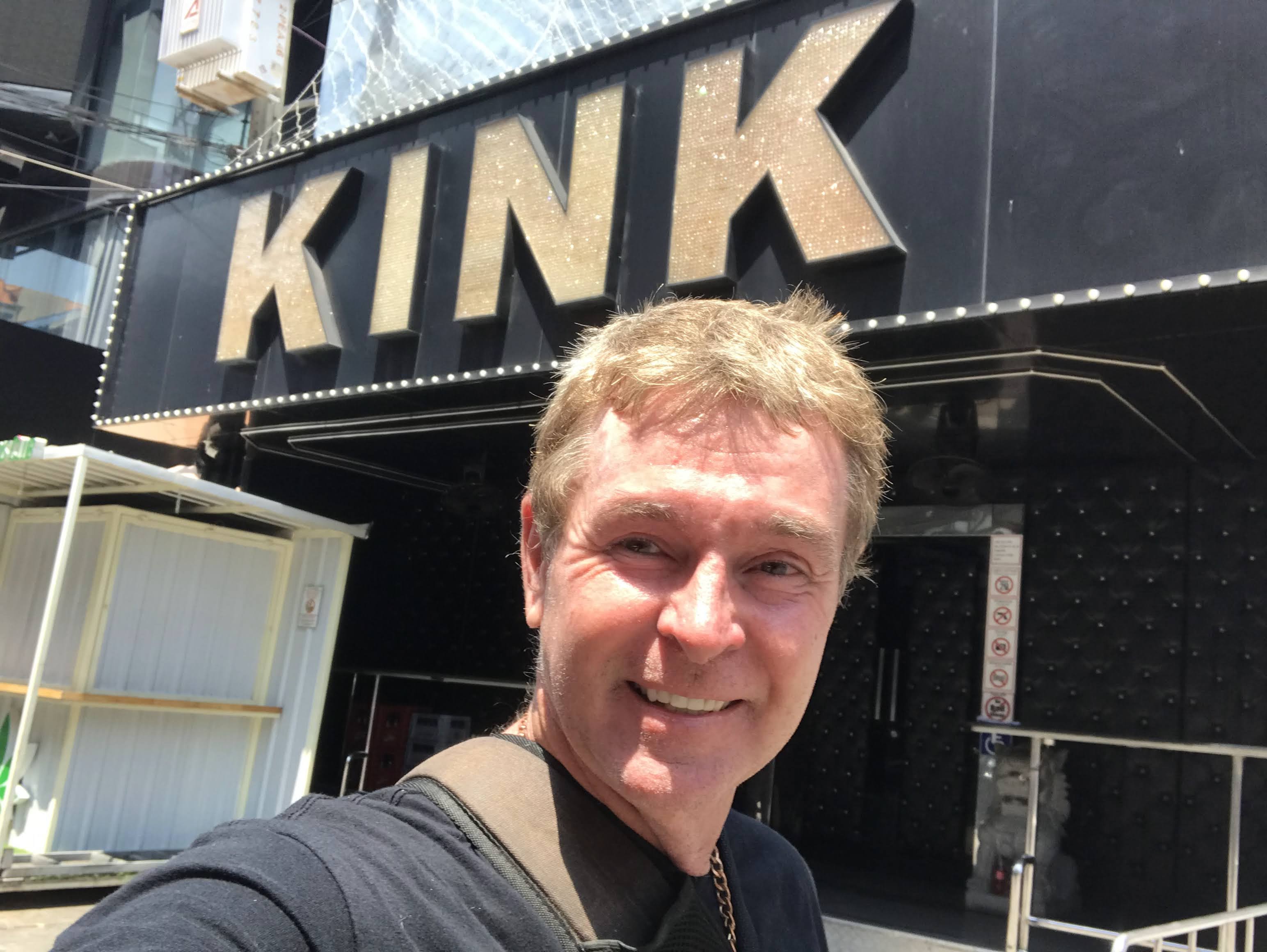 Discover the Best of Bangkok with BangkokTopTen.com
Author Ray Smith
June 1st 2023

These bars offer a mix of ambiance, unique experiences, and excellent drink selections. Here are ten notable bars in Bangkok:
Sky Bar at Lebua State Tower: Known for its stunning views of the city skyline, this rooftop bar gained fame after its appearance in the movie "The Hangover Part II."
Maggie Choo's: Set in a converted basement, this speakeasy-style bar has a 1930s Shanghai theme, live jazz music, and a captivating atmosphere.
Tep Bar: Located in the Old Town area, Tep Bar offers a traditional Thai ambiance with live music and a menu featuring a variety of Thai spirits and cocktails.
Bamboo Bar at Mandarin Oriental: This historic bar exudes a classic charm, serving signature cocktails and featuring live jazz performances.
Iron Fairies: With its enchanting decor inspired by a whimsical fairy tale, this unique bar offers an extensive menu of creative cocktails and live blues music.
Teens of Thailand: A hidden gem in the vibrant Chinatown area, this small gin bar is known for its expertly crafted cocktails and friendly atmosphere.
Smalls: Tucked away in a three-story townhouse, Smalls is a stylish bar that combines a cozy atmosphere with a well-curated drink menu.
Sugar Ray You've Just Been Poisoned: This hidden bar channels a 1920s prohibition-era vibe and is known for its excellent mixology and experimental cocktails.
The Bamboo Bar at The Oriental Residence: Another Bamboo Bar worth mentioning, this one is located in the Oriental Residence and offers a sophisticated setting and live jazz music.
The Locker Room: A popular sports bar in Sukhumvit, The Locker Room is a great place to catch a game, enjoy craft beers, and indulge in comfort food
.